Solutions
ERIKS offers several e-business solutions to help you place your online orders safely and easily through our webshop. On this page, you can read about our most popular solutions and find advice.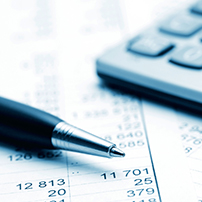 Download price list files per category. These lists contain product information and prices at publication of te price lists. The price lists do not reflect possible contractual discounts.
Learn more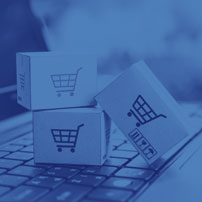 Were you unable to find all our products on the ERIKS webshop before? With the Non-Catalogue Order Entry (NCOE) feature, you can order products that are not available in the webshop assortment, but are part of our total ERIKS assortment.
Learn more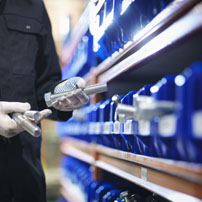 Reduce the cost of the purchasing process and the turnaround time for your orders. EDI makes it possible to exchange documents electronically, simplifying the purchasing process. Read how it works here.
Learn more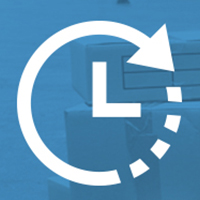 Follow your package with the new Track & Trace feature! This lets you see the status of all orders placed both on the webshop and offline. Find the Track & Trace feature in your webshop account on shop.eriks.nl.
Learn more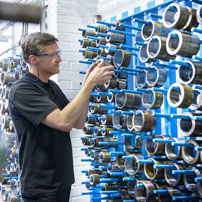 It can sometimes be challenging to control your own business processes and manage all the necessary information at the same time. Save time and costs by integrating the data from our webshop into your own system and make processes easier to manage in future. Discover the benefits.
Learn more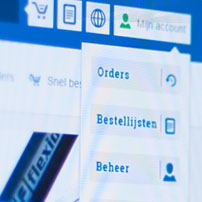 Use our webshop in combination with your existing order and approval procedures. By doing so, you will have full control of the procurement process and you can manage costs easily. We're keen to tell you how it works.
Learn more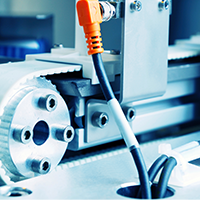 The Customer Item Reference Number functionality allows you to link your own part numbers to ERIKS item numbers.
Learn more